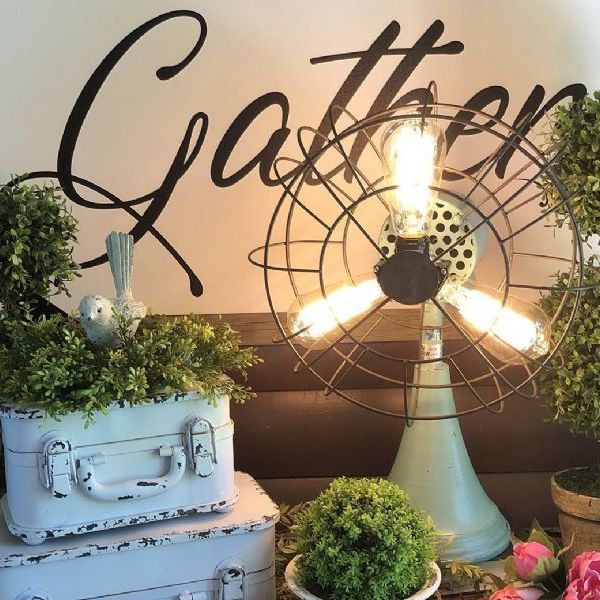 There are some décor items you can add to your home that are timeless and will never go out of style. Some of our top product lines can be put into any style of house and will look great for many years to come.
Nothing sets an elegant mood in a home like low lighting with candles. Using flameless candles in a house is one of the latest trends. Flameless candles are a beautiful product that really features simple elegance. View our flameless candle line of products.
Beautiful windmill ceiling fans are a must for any elegant styled home. They will surely get a positive response from any guest who enters your home. Windmill ceiling fans are unique, fun, and attractive. View our windmill ceiling fans line of products.
Since 1987, Twigs has been providing customers the finest home décor with the best quality, selection and price. Click Here to view our entire line of products and have fun shopping!